You have not accepted cookies yet
This content is blocked. Please accept marketing cookies. You can do this here.
As national debt has soared with the costs of lockdown,
many countries have committed to continue to borrow to invest in infrastructure and energy transition.
Conditions are favourable for investment in construction, but it is no less critical now to choose the right projects and to work to deliver them as productively as possible.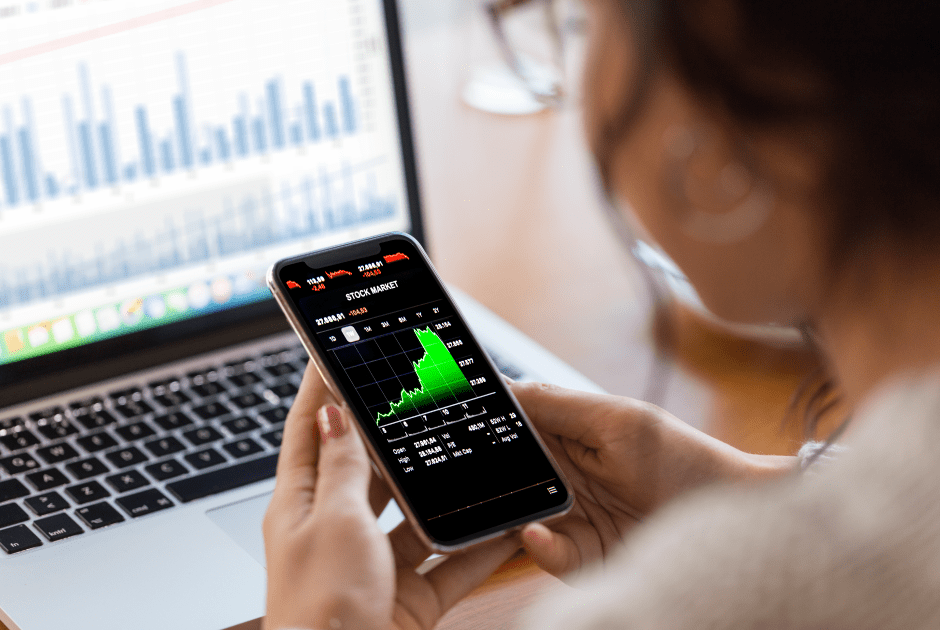 Arcadis' latest International Construction Costs (ICC) report, analysing the cost of construction across 100 global cities, has found that the construction sector has so far proven resilient to the economic challenges posed by Covid. Prices held steady in the majority of locations, thanks to stable markets and our being able to avoid deep recessions.
In Australia, the total value of construction work completed by the end of 2020, comprising both building and infrastructure, fell by 1.6% compared with the previous year. This is, bearing in mind the circumstances, a very good outcome. And while the residential and broader building sectors were the most affected, recording an overall decrease of 4%, a continuous good performance in the infrastructure and engineering sectors, up by 1.7% across last year, offset these losses.
The five key Australian cities covered by the report all remained stable relative to their positions in 2020. Sydney, by far the most expensive city for construction in Australia, rose one place to 29th but still compares favourably against comparable international cities including Seattle, Manchester, Auckland, Christchurch, Stockholm, and Dublin.
Perth was the biggest mover among Australian cities in the study, rising five places to 45th. Brisbane fell four places to 42nd, while Melbourne was level at 41st in the global rankings. Adelaide ranked 56th, sandwiched between the likes of Dubai, Miami and Montreal.
Price rises expected
The public sector has been the driving force of growth recently but because projects have not rolled out as quickly as anticipated, competition has stayed high and this has kept prices down. However, materials shortages, skilled labour shortages (particularly with borders remaining closed) and rising wage costs, will contribute to push costs up in the second half of 2021. Selecting the right project to proceed is therefore even more critical.
The data shows that prices will rise most in Melbourne between now and 2021, with a 1.5% increase this year and a 2.5% rise each year after that. Sydney will see a 0.5% gain this year followed by 2.5% annual rises, while Brisbane will stay steady this year but then see 2% and 2.5% rises through to 2025, bringing cost pressures closer to those of larger cities (albeit with lower end-asset values). Brisbane is also in a tight position since local Tier 1 contractors have moved south to take up projects in buoyant Sydney and Melbourne.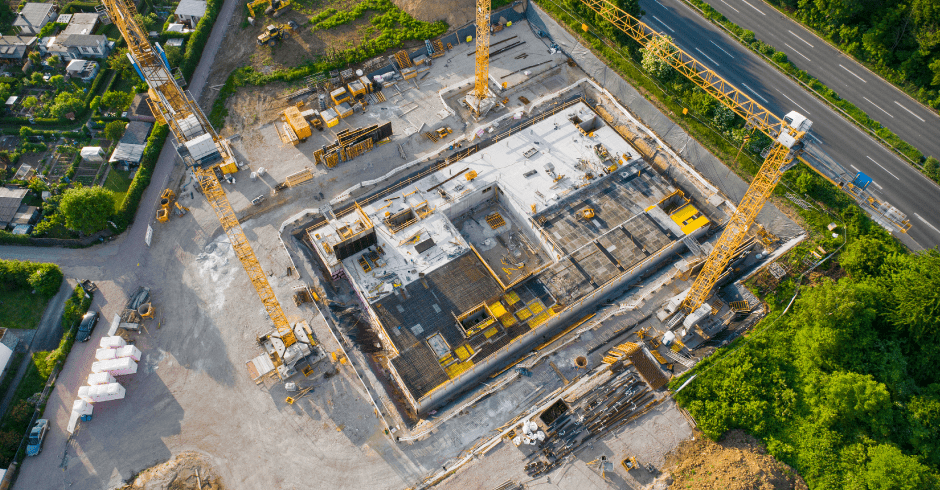 Incorporating green goals and value
In our view, taking the right projects forward requires a new way of looking at value. Projects should be selected on the basis of their benefits and affordability, while ensuring they deliver on client and stakeholder expectations around sustainability, social value and the financial business case.
While economic conditions and societal expectations might have changed, sustainability still remains particularly challenging. For developers balancing a 'net-zero' future objective whilst also ensuring projects remain commercially viable and investable is tough. And the nature of this challenge is not equal to everyone - everyone is at a different stage of their 'net-zero journey'. But if anything, the pandemic has only sharpened the focus on combating climate change.
Arcadis' Five Point Plan, set out in the International Construction Costs report, is crucial reading for any construction leader requiring guidance on project selection. Whether the project is a humble home or a high-speed rail network, there is a responsibility to stakeholders and to society as a whole to ensure that the work is done in a sustainable and efficient manner, with long-term performance and benefits in mind.