You have not accepted cookies yet
This content is blocked. Please accept marketing cookies. You can do this here.
Arcadis is a proud member of the World Business Council for Sustainable Development (WBCSD), a global, CEO-led organization of around 200 leading businesses, accelerating the transition to a sustainable world. Our WBCSD membership gives us an opportunity to share knowledge and work to integrate global value chains. We are co-creating scalable business solutions that transform major economic systems and deliver significant contributions to the UN Sustainable Development Goals.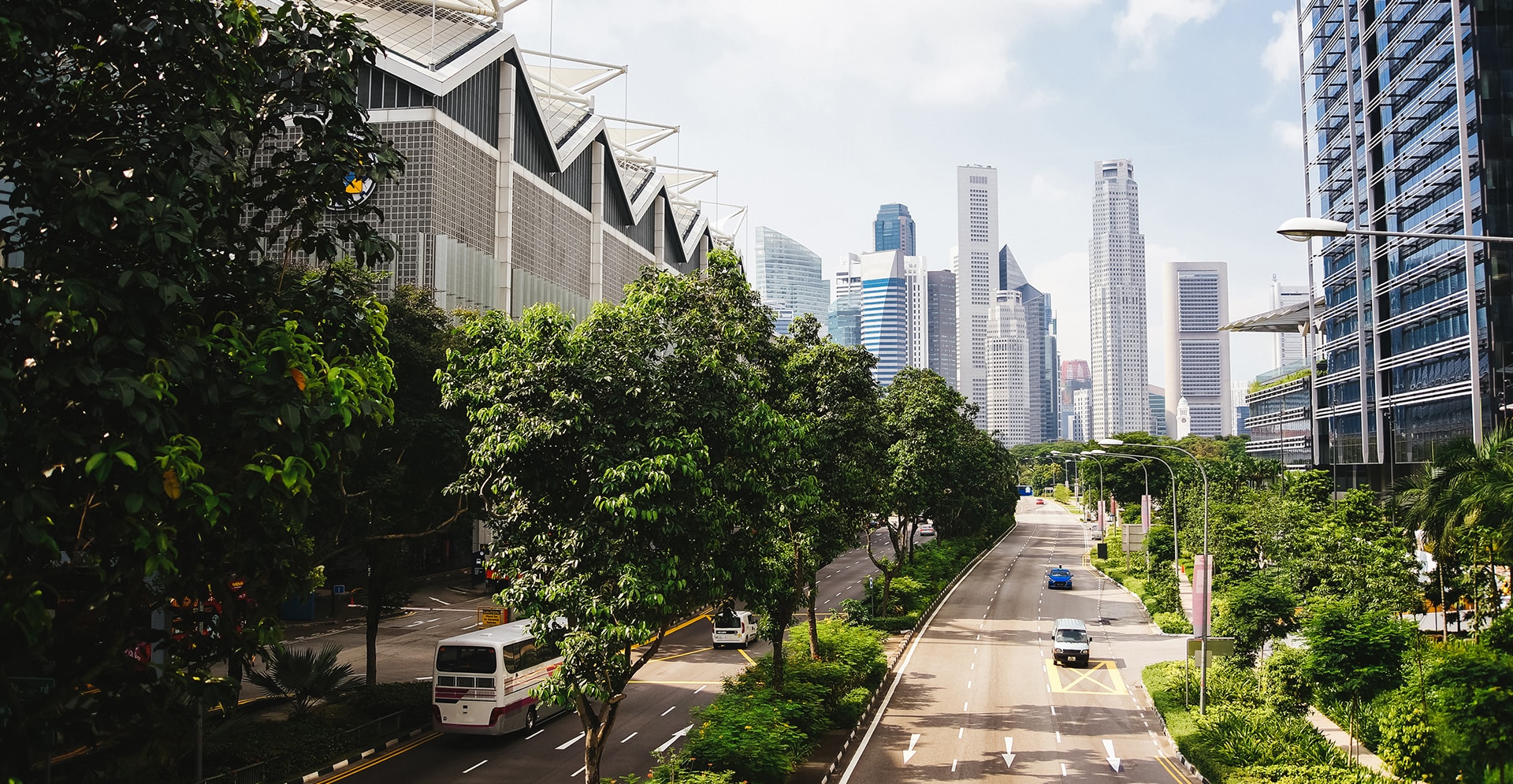 Transforming Urban Mobility
Within this project, WBCSD has established a workstream called Sustainable Mobility Management. Arcadis is one of 20 global companies that will collaborate with public transport operators, city transport leaders, academic mobility specialists and private sector experts to work towards two specific outputs that will help cities:
An agnostic urban mobility system map
This is will be a tool that cities can use to take a holistic approach to designing, regulating and operating their mobility systems, ultimately highlighting the key levers for corrective actions that will optimize the system towards the four goals of safety, cleanliness, accessibility and efficiency.
This will be a document, based on the mobility system map, that will give bespoke advice on the actions a city can take to make its mobility networks more sustainable.
The future of the built environment
Within WBCSD's Future of the Built Environment program, our focus is on both reducing the negative impacts of construction, as well as developing buildings that can be operated without damaging the environment. This is all particularly relevant given that so many of the world's cities have committed to helping achieve the Paris Climate Agreement. In 2020, we will contribute to a WBCSD publication about how digitization can help to make the built environment more sustainable.
Corporate mobility pact for cities
The Corporate Mobility Pact is an opportunity for companies and cities to engage with one another to develop measures to make urban mobility networks more sustainable. As part of this effort, Arcadis is working with other WBCSD members to develop mobility hubs in Lisbon, Portugal. Over the course of 2020, we plan to expand this effort to other cities.
The 50 Liter Home Coalition
Fresh water is an increasingly scarce resource. Already, around four billion people live in areas that are severely water-stressed, at least one month out of the year. At the same time, in many developed countries, people use as much as 500 liters of water each day. To address this problem, working together with Procter & Gamble and a group of other companies, Arcadis will contribute water expertise to the 50 Liter Home Coalition, a groundbreaking effort to innovate solutions that aims allow a home to use only 50 liters of water, per person, while still fulfilling the water needs of residents.
The WBCSD Executive Committee
Arcadis CEO Peter Oosterveer is a member of the WBCSD's Executive Committee (2020 – 2021), which is responsible for supervising the organization's strategy, allocating resources, as well as monitoring the effectiveness of operations, controls and governance. Peter is also on the Program Board of the Cities & Mobility program.
Connect for more information
We hope you enjoyed this story. It would be our pleasure to connect with you as well and discuss how we can help you improve the quality of life at your business.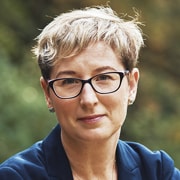 Connect with
Alexis Haass

for more information & questions.
Chief Sustainability Officer
Contact Alexis